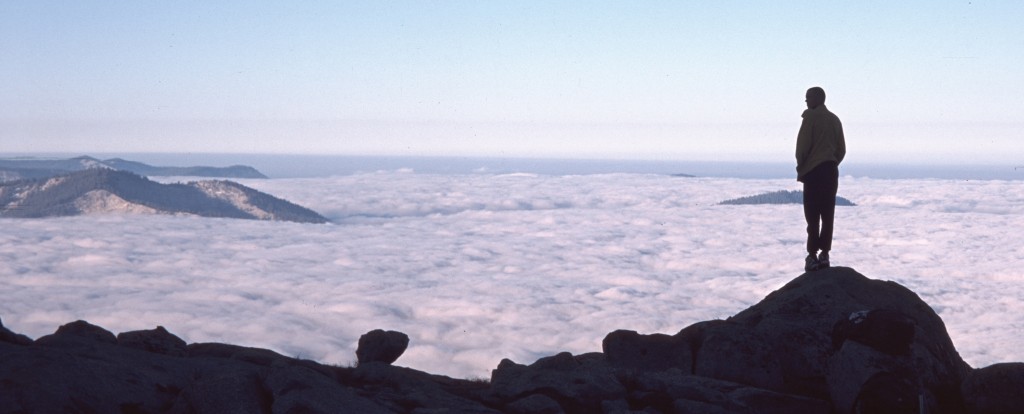 These are the most commonly asked questions about my work over the years. Simply click each title to see the answers. As always, if you have specific questions, please don't hesitate to email or call.
Unless you are certain immediately that you want to begin working with me, feeling out if it's a good fit is absolutely essential.  We will typically talk on the phone for 5 or 10 minutes – and that is generally enough time to determine if having a session is a good idea.   Some people prefer email, and we can use that as well to assess if setting up a session is the way we want to go.  From there, we'll then schedule and have a 60-minute session where we'll dive in, explore the issues and begin to address what is needed in order to create the shifts you are looking for.  This first session is an actual session, and not a sample session.
I no longer do, as most people were interested in working with me – and getting into a 60 or 90-minute session immediately was a better way start the process.
This all depends on the situation.  When we connect via phone or email before a session, we'll look at the details involved and determine what is wisest.  Most commonly the parents and one child come in together, and halfway through the session the parents step out so I can have one-on-one time with the child.
Also common is that I see the parents first, then in a following session I see the whole family.

For Private Coaching and Counseling Sessions:
As much as we focus on process, the results are ultimately why people want to work me.  To better support this, I'm currently in the process of shifting away from the "billing per session" model to a much more committing and motivating model of "monthly packages".  The reason why is that this method tends to get clients to focus on applying the work that we come up with into their lives daily with a much greater commitment and consistency than if they mostly rely on our actual sessions to create the transformation.   It is a shift away from paying for a single session and a shift towards paying for specific results that you want to achieve, and becoming more empowered to do that.  The evidence that this has been working with my colleagues is tremendous, and is actually more cost effective in the long run – as the results occur sooner when the commitment is higher.
There are three packages that I offer, depending on the results you want and the level of support you think you'll need.
We'll post all that up here soon  – in the meantime, please contact us for the specifics.
For School Presentations and Workshops:
$350 for a 2-hour presentation, though I am certainly willing to work with a schools budget if needed in order to make it possible for them.
For more info on these click here
For Private Parenting Presentations:
(The same exact topics that I do for schools, but privately in parent's homes)
These are 2-hours in length, and are $450 for up to 10 participants.
For more on these, click here.
For Parent Groups:
$350 for up to 10 participants.
For more info on these, click here.
For Teen Groups:
Typically groups are $50 per session per person.
For more info on Teen groups, click here.
I do not: While I am a "Registered Psychotherapist" with the State of Colorado and some insurance companies have covered my services, most will not, as I don't carry licensure and do not use diagnosis or treatment codes for my billing.  I can give you a receipt of payment and you can submit it.  But again, most insurance companies need the codes to make payments, which I don't offer.
This depends on how much support people want, as well as how committed to working on themselves each person is.  Usually people work with me for about 4 – 7 months, though many work with me for a year or much longer.  Others work with me for a few months and then come in on an as-needed basis in the following months or years.
People who are ready to look deeply at themselves and their lives can make radical transformations and have very deep healing in a month or two.  Others who want to experience changes like that… but are less ready to be so committed to doing what it takes to make those shifts, naturally take a longer time to see such transformations occur for themselves.

Most people do one session each week.  Some people do two sessions each week if they are in a place where more support is needed because they are in a more critical time, or because they want to work very deeply.
Families and couples commonly do one session each week, yet if I am working with different combinations of the family members then sometimes we do two sessions each week as needed – (For example: parent and child one day, then only the parents or only the child on another day.  Or… a couple comes in together to work on relationship issues, then later in the week only one of them comes in to work with me specifically on their personal issues that are arising as a result of the challenges in the relationship.)
I accept check or cash, as well as credit cards paid through Square, Dwolla and Paypal.  (Square and Paypal carry up to a 3% additional fee, while Dwolla does not).  Click
here
to pay with Dwolla or Paypal.  In my office I process credit cards directly with Square.