I've worked as a counselor, coach, mediator, educator, and trainer as well as course leader in the field of personal transformation and relationship dynamics for the last 15 years.  Focusing primarily on couples and families, I help them unravel the seemingly complicated by returning to the simple, essential truths of the heart.  The path is one of embodying deeper self awareness, creating deeper connections and healthier relationships.  Beyond my trainings and thousands of hours working directly with people, my most valuable qualifications for this work come from my own personal experiences and transformational journey.

My Personal Journey
From the age of 5 I struggled with what eventually became a very severe clinical depression that lasted until I was 19.  I went from being deeply rejected by my peers to enjoying massive popularity for superficial reasons.  I endured years of intense pain, aggression, suicidal tendencies, and ineffective experiments with medications and therapists.  The day in my 19th year when I came to a revelation about the origins of my cavernous insecurities, depression lifted — and my conscious transformation began.  This was my initiation into the workings of the human heart.  I knew more healing work was cut out for me, but for the first time, I felt truly happy, balanced, and free.
At 22, I was diagnosed with late-stage, terminal lymphatic cancer.  I was determined to survive if possible, and began a healing journey over the course of 8 years that addressed every level of my being.  I tried treatments from all schools of medicine, from all over the world.  I underwent deep emotional and psychological exploration, seeking out the places where I wasn't forgiving, loving or true.  I forged a profound spiritual inquiry as I faced and embraced incredibly difficult emotions and stood in the searing fire of my own transformation with absolute surrender and acceptance.  I began relating to anger, ignorance and fear in new ways, accessing my most authentic sense of self.  I learned to treat myself with compassion and unconditional self-worth, and to relate to life with non-resistance, humility and integrity.
After almost a decade, I became completely cancer-free in 2001.  I am deeply humbled and grateful for the tremendous, transformational blessing the experience of cancer has been — and continues to be — in my life.   It was an opportunity to embody many tremendous teachings, and has been an incredibly sturdy foundation upon which to learn more about what it means to be a human being and relate to life in a better way.
My experiences of healing from depression and cancer granted me insight into the nature of the mind and how it's conditioned, as well as into the ancient and pure intelligence of the heart.  Along the way, I developed and nurtured my natural intuitive, emotional, and healing gifts.  This lifestyle of inquiry, exploration, and transformation forms the foundation of my personal and professional life.
My Professional Development
I'm grateful to say that all the work I've done has been very rewarding.  I've facilitated highly charged situations as a Victim/Offender and Parent-Teen mediator for Boulder County.  As Course Director and Chief Instructor for Outward Bound, I've lead teenagers and adults to their growing edge in every aspect, mentored instructors, navigated complex interpersonal dynamics, and maneuvered rough mountain terrain.  As an EMT for both Fire and Ambulance, I've worked with others to find fluidity and efficacy in emergency situations while providing urgent care.  I've completed Level II training in Brain Spotting, an advanced form of trauma release work developed out of EMDR.  I've lead team-building groups and men's groups.
Currently, I work as a relationship coach and counselor in an office and occasionally wilderness setting.  I also offer presentations and lead groups and workshops for parents and teens.
My approach is grounded in simple truths, whether I'm working with individuals, couples, teenagers, families, or large groups.  I do heart-centered work rather then head-centered work.  I guide people into heart-centered awareness, from which they can break through limiting beliefs and make more empowered, conscious, and loving choices.  I help people relate to themselves and their emotions with gentleness and compassion and enjoy deeper communication and connection.  My clients are courageous, motivated people ready to take radical responsibility for changing their lives, face their difficult emotions, and awaken to love.
Wherever you are in your journey, if you're willing to delve deep, persevere, and transform, I'd be honored to support you.
Contact me

to discuss the possibilities of working together.
My Approach
Connect.  Love.  Transform.
I support people ready to undertake this human journey at its fullest, widest, and deepest.  My approach is profoundly simple, often challenging, and radically transformative.  It's about cultivating consciousness and embodying spiritual principles in an uncomplicated kind of way.  It profoundly impacts all of your relationships: with your partner, friends, family, and most importantly, yourself.

READ MORE»
Frequently Asked Questions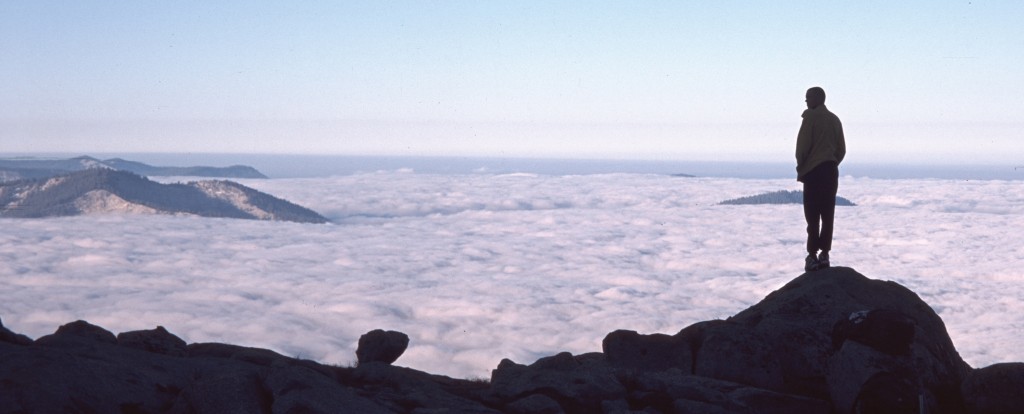 These are the most commonly asked questions about my work over the years. Simply click each title to see the answers. As always, if you have specific questions, please don't hesitate to email or call.
READ MORE»