Get your free bi-weekly parenting tip
52 Essential Tips for conscious parenting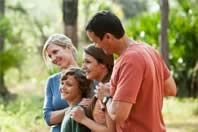 Receive one very powerful tip every other week to connect deeply with your child.
Deepening into the Human Experience.  Dissolving the Barriers to Love.
Bring forth love, understanding and connection now.
News and Events
*I'll be sharing my presentation: "Raising Balanced Kids in the Digital Age"
January 13th at Centaurus High, 6:30 pm to 8:30 pm
– It's open to the public! –
*Next round of groups begin in early January!
–>Info on Teen Groups .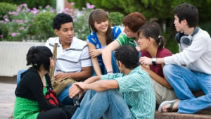 Featured Video
Why do we deserve love and respect even when we make mistakes, and even when some people don't accept us for who we are?  Here Michael talks about helping children (as well as adults) develop a strong sense of unconditional self-worth, and how total perfection is a fundamental reality of being human.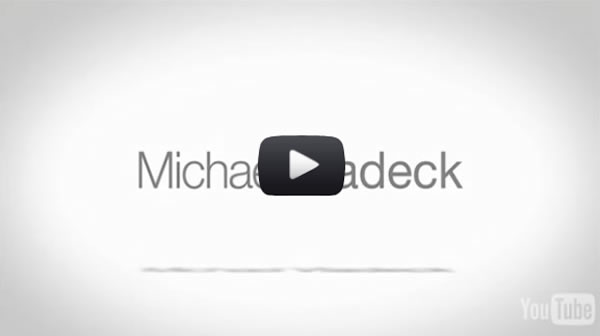 Hire Michael to Speak
From how to communicate and connect more deeply with kids in ways that strengthen your relationship with them and deeply support their growth, to relating to boys more effectively, to how to raise kids in a digital age, Michael speaks in schools to parents and teachers, and speaks in smaller and more intimate groups that gather in peoples homes.